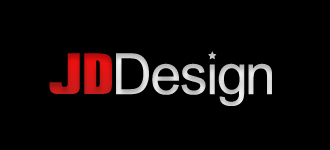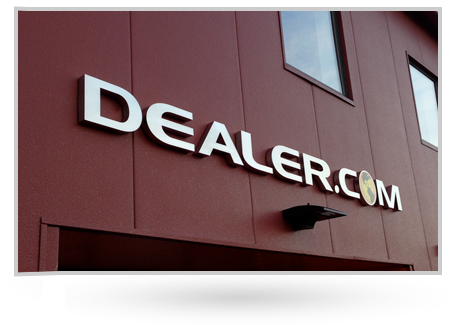 Services
CUSTOM SIGNAGE
From vinyl to wood to metal to almost anything, JDDesign can create quality, custom-made signs to represent your business and greet your clients and customers.

Interior

/Exterior
SIMPLE TO COMPLEX

Storefront, backlit, detailed, simple…we make quality signs of various sizes and styles.
Sidewalk

Signs
PORTABLE AND STURDY

Our hand-made, weather resistant A-frame signs are a customer favorite and a JDDesign specialty.

Premium-grade banners make all the difference and can withstand all conditions, from wind, rain, snow, or hail.